2019 SEAC Fall Seminar
October 10th, 2019
Doubletree Hilton - Westminster
8773 Yates Drive,Westminster, CO 80031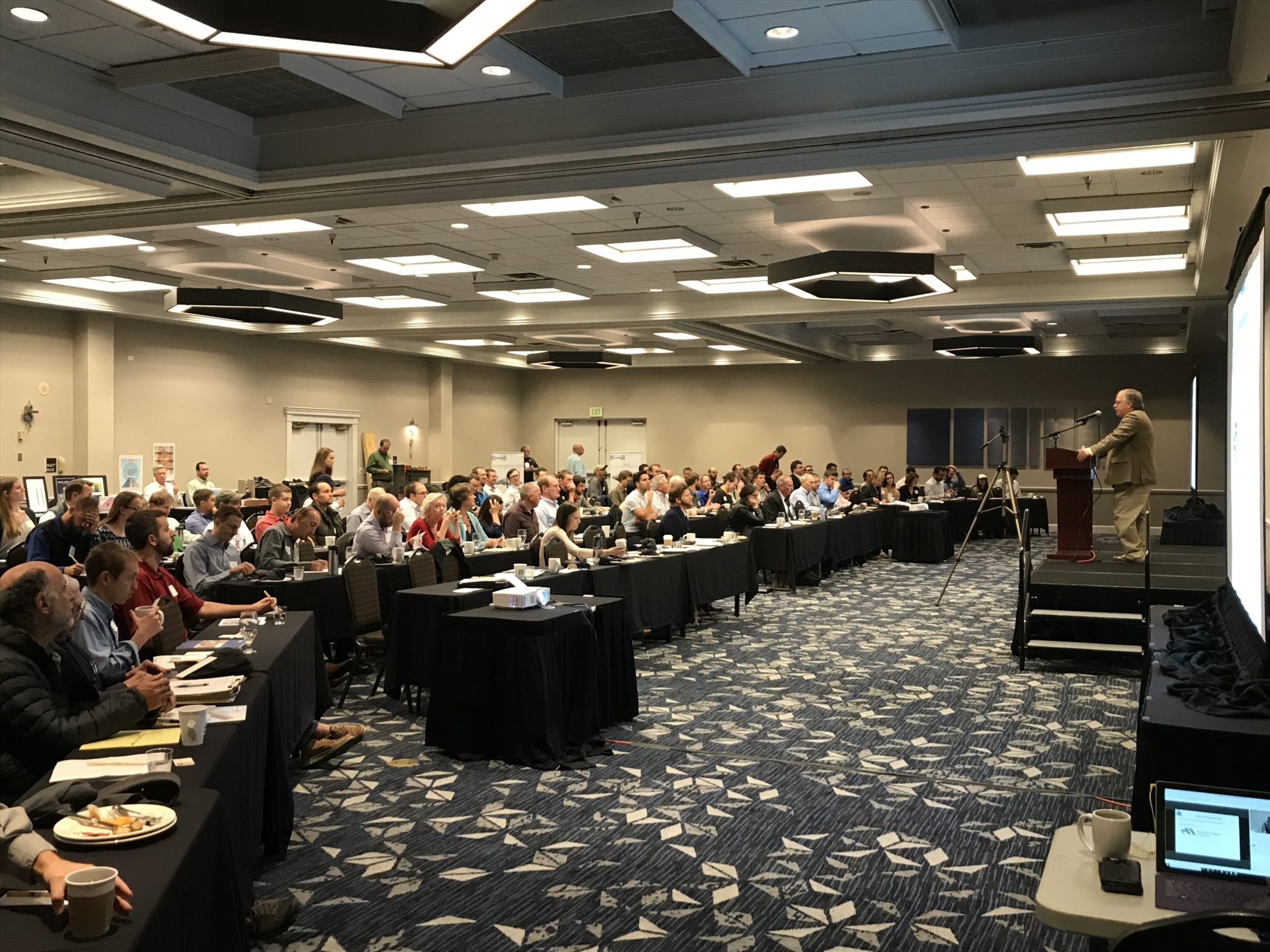 ---
Seminar Schedule: 4 PDH
| | |
| --- | --- |
| 7:00am - 7:40am | Registration/ Breakfast/ Networking with Sponsors |
| 7:40am - 9:45am | Announcements/ Practical Wind Engineering |
| 9:45am - 10:15am | Break/ Meeting with Students/ Networking with Sponsors/ Raffle |
| 10:15am - 12:15pm | Design and Construction of PT Buildings What you need to know |
---
Presentations:
Practical Wind Engineering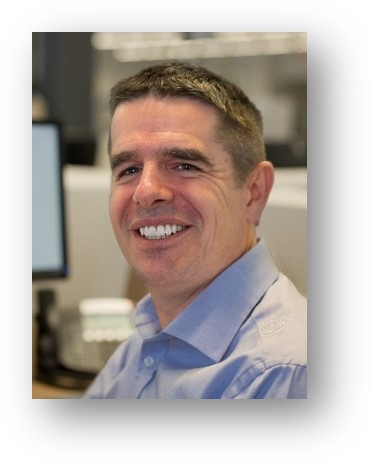 Presented by: Roy Denoon, PhD, PE
Vice President, CPP Wind Engineering Consultant

When determining wind loads for buildings and structures, there are two common routes to compliance: code calculations and wind tunnel testing.
The wind loading provisions of ASCE7-16 can sometimes appear confusing until their basics are understood, and they regularly need pragmatic engineering judgment to apply to typical buildings.
The presentation will cover how to address some common areas of misinterpretation in the code provisions, including unusual building shapes. Comparison with other codes will be provided along with discussion of how to combine data sources. Key limitations of the code will be addressed in addition to changes in ASCE7-16 from ASCE7-10, and an insight into future modifications. The basics of wind tunnel testing will be described with reference to local case studies and issues specific to construction in Colorado.
Design and Construction of PT Buildings - What you need to know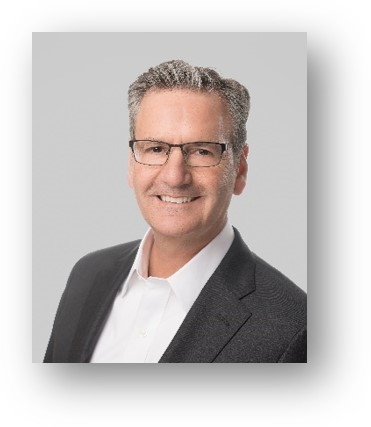 Presented by:
Don Kline, PE
Founder and President, Kline Engineering & Consulting, LLC
This presentation provides attendees with the fundamentals of post-tensioning (PT), with primary focus on design and construction of unbonded PT in building construction. The presentation introduces
PT materials basics, including a description of bonded and unbonded PT systems and where each system is typically used. Examples of common floor framing systems and their advantages under varying scenarios are provided. Tips for PT design are covered including a review of a common design flaw restraint to shortening. Attendees are presented with design fundamentals that will allow them to perform simple hand calculations that are important for design verification and when a quick decision is required on the jobsite. The presentation teaches topics almost never taught in prestressed concrete classes, including secondary moments, equivalent frame, and prestress losses. Upcoming ACI 318 Code changes will be covered.
Finally, the presentation reviews the construction process from shop drawings to fabrication to installation. The construction section provides important dos and don'ts for PT construction that every engineer who designs PT buildings should understand.
---
Registration Information
| | | |
| --- | --- | --- |
| Member Pricing | Non-member Pricing | Student Pricing |
| $140 by Sept. 23 | $180 by Sept. 23 | $35 by Sept. 23 |
| $165 after Sept. 23 | $200 after Sept. 23 | $45 after Sept. 23 |
| $75 for Webinar (outside Denver area only) | $95 for Webinar (outside Denver area only) | |
If you are not in the Denver area, you can join us via

Webex

.

Click here to register.
---
Thank you to our sponsors!
GOLD SPONSOR

SILVER SPONSORS



ADAPT / Visicon
1733 Woodside Road Suite 220
Redwood City, CA 94061
(650) 218-0008



Atlas Tube
1855 East 122nd Street
Chicago, IL 60633
800.733.5683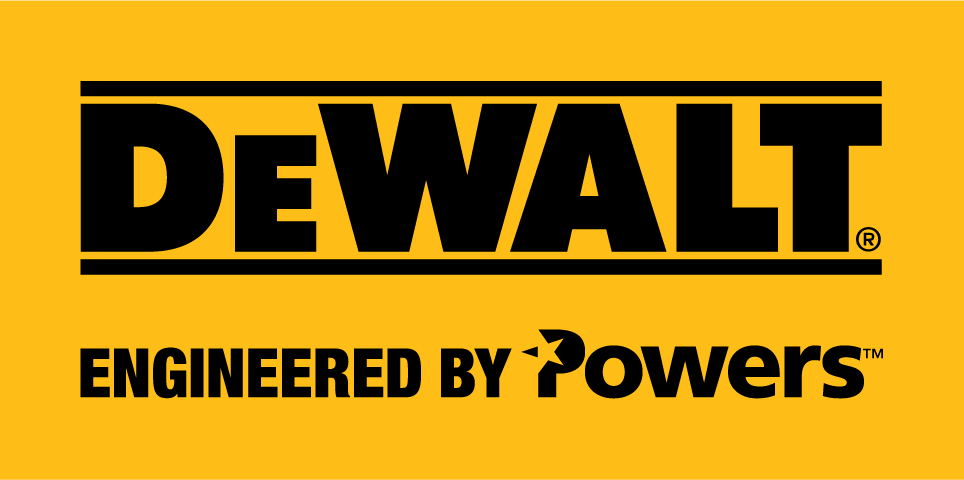 Dewalt
700 West Mississippi Ave.
Unit B-1
Denver, CO 80223
618.401.8754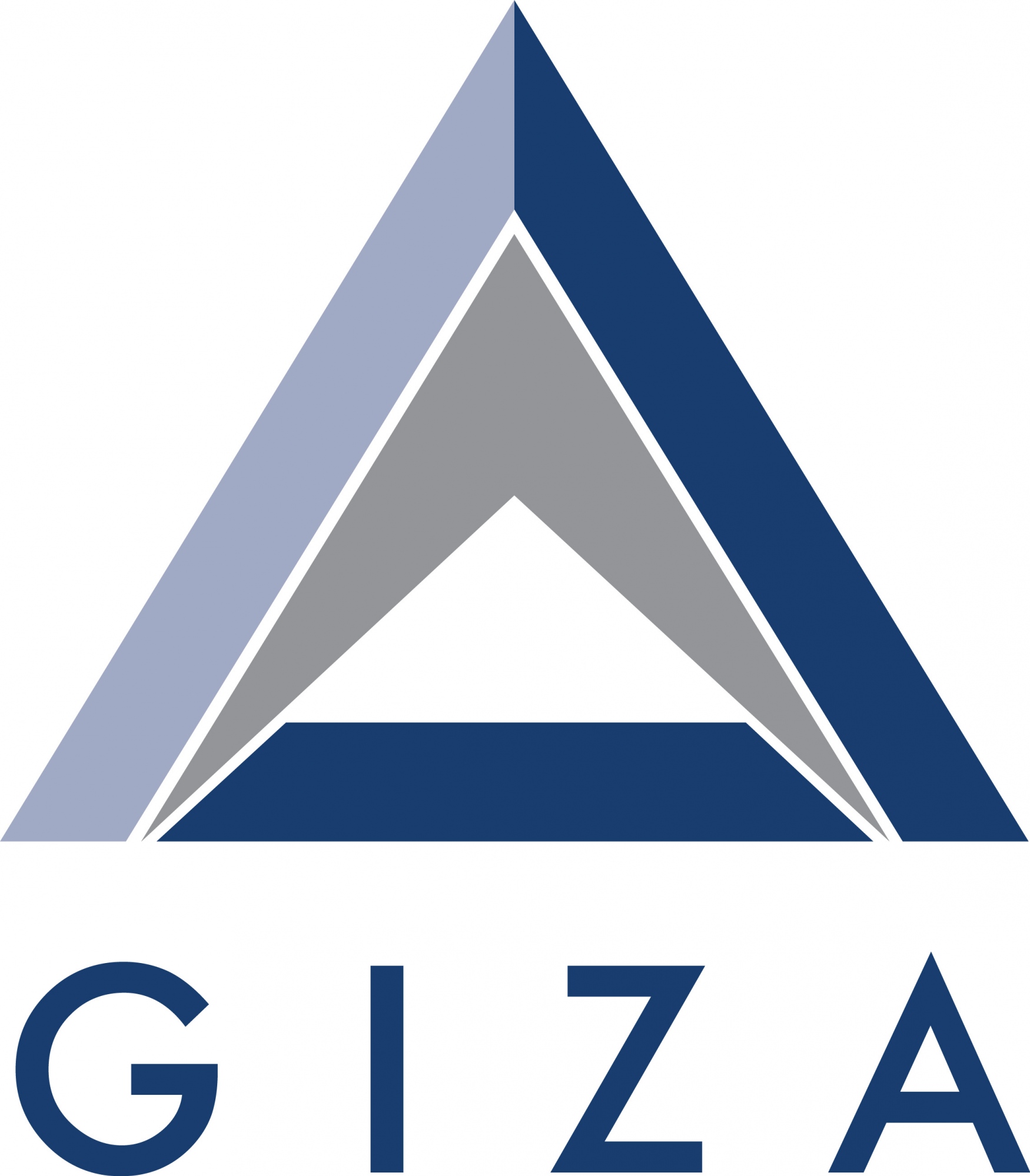 Giza Steel
1801 Park 270 Drive #220
St.Louis MO 63146
314.656.4615


HILTI
6100 E. Stapleton Drive S. Suite O
Denver Colorado 80216
1.800.879.8000



Meadow Burke LLC
6467 S Falkenburg Road
Riverview, FL 33578
877.518.7665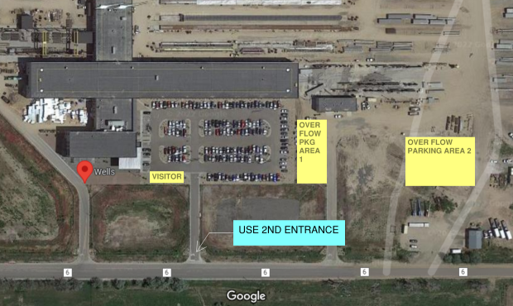 Park Range Construction
2755 South Raritan Street
Englewood, CO 80110
303.781.8936




Pieresearch
501 E. Main St.
Arlington, TX 76010
(817) 277-3738



Restruction Corporation
3870 Platte Avenue
Sedalia, Colorado 80135
303.688.8244

BRONZE SPONSORS
Redfin
450 Lincoln St, Suite 102
Denver, CO 80203
844.759.7734

Would you like to become a sponsor?
Contact Becky Roland at administrator@seacolorado.org, or give us a call at 303-551-3266!