Employment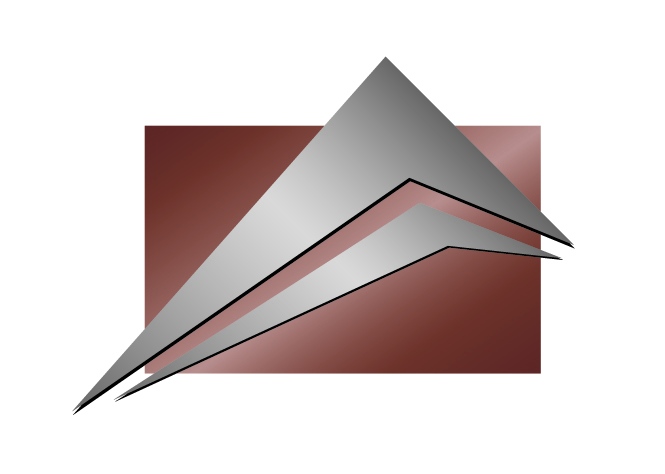 Structural Project Engineer
Are you a licensed Professional Engineer who feels stuck in a job with little opportunity for advancement?
Are you looking for a chance to work in an environment that includes a path to becoming a Project Manager, Associate and Principal?
Are you looking for the chance to work in a team environment and work on a wide variety of projects such as office buildings, retail, industrial, distribution, auto dealerships and more?
If this sounds like the opportunity that you have been looking for, then
Peak Engineering
would like to talk to you about joining our team.
Requirements:
A B.S. degree from an accredited institution is required
Must have a Professional Engineer and a minimum of four years of relevant experience
The applicant should have excellent written and verbal skills and be an independent self-starter
Structural Design Engineer
Peak Engineering, Inc. is seeking structural engineers with 2-4 years' experience in structural design of buildings for our Lakewood, Colorado office. Our project work includes a wide range of commercial building projects in Colorado and throughout the United States. Duties would include structural design in steel, concrete, masonry, and wood with specifications writing, construction documents and construction administration.
If you are interested in the design of such projects in an active, creative environment, then we would like to talk to you about joining our team.
Requirements:
A B.S. degree from an accredited institution is required
Must have passed the E.I.T. exam
Experience with REVIT Structure would be a plus
The applicant should have excellent written and verbal skills and be an independent self-starter
For more information, visit our website at: www.peakengr.com
Please send your resume to HR@peakengr.com