Project Presentation and Tour
2019 SEAC Job Site Tour and Project Presentation
Denver Art Museum North Building
---
W
HEN

: Thursday, May 2nd


TOUR

: 3:30pm - 4:25pm (1 PDH)


PRESENTATION

: 4:30pm - 5:30pm (1 PDH)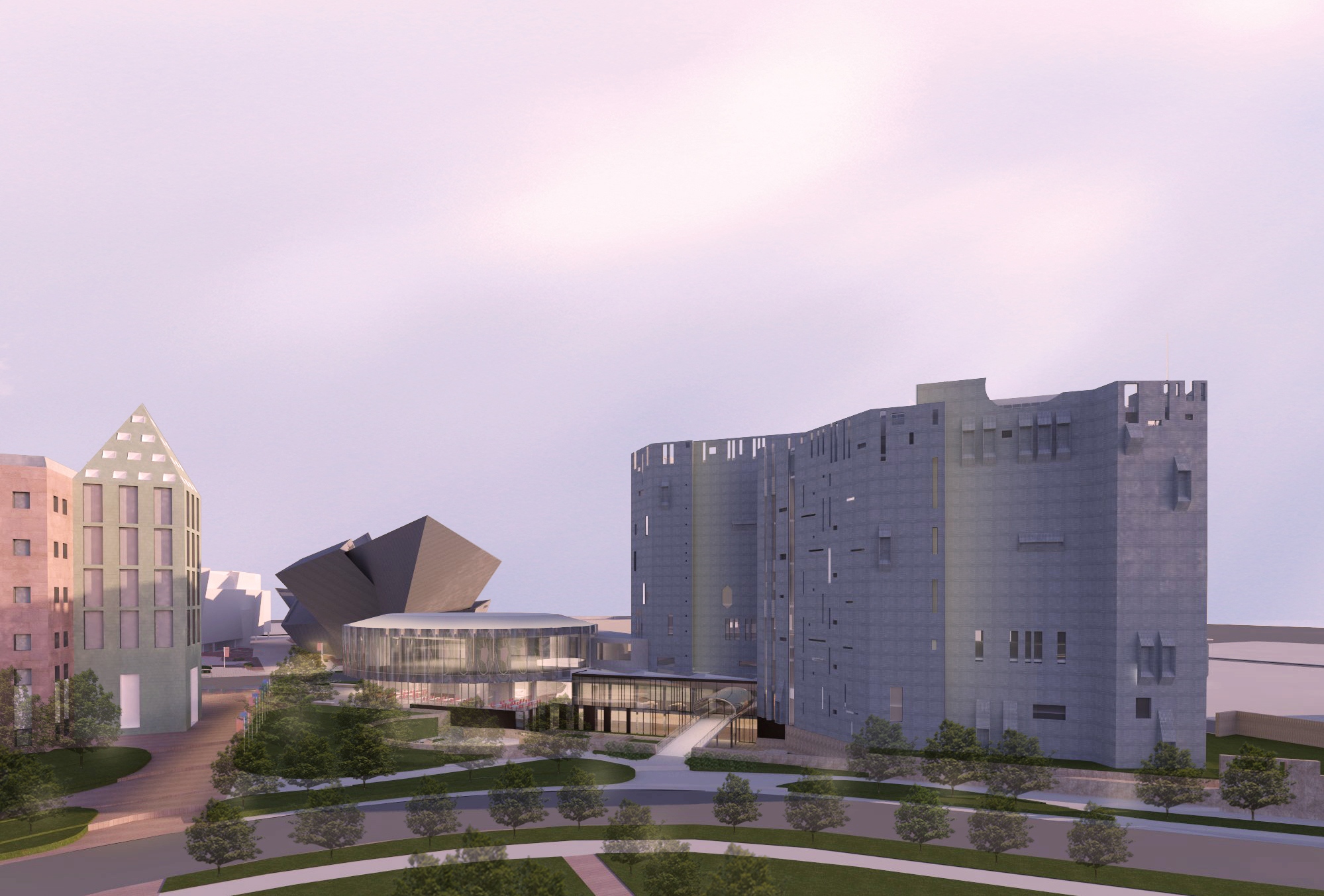 Photo Courtesy of Denver Art Museum rendered by Fentress Architects and Machado Silvetti
PRESENTERS
: Jonathan Oltman, PE, LEED AP with Martin/Martin Inc. and
David Mecham, AIA, DBIA, LEED GA with Fentress Architects
RSVP by Monday, April 30, 2019 -
Click here to register.
COST
: SEAC Members and Students: Free; SEAC Non-members: $15 for the tour, $15 for the presentation
The presentation and tour will focus on the unique design features and challenges of the Denver Art Museum North Building project. The 1971 Gio Ponti-designed North Building is undergoing a complete renovation, including a new steel structure to create a gallery space over the existing 7th level roof, a new 10,000 square foot infill floor at the museum's 2nd level, and a new double elevator running the full height of the building. The new Welcome Center is being constructed on the site of an existing structure and will connect the North Building with the Hamilton Wing built in 2006. The Welcome Center presents the challenge of designing to the constraints of two existing buildings, as well as the architectural and structural aspects of a unique elliptical glass curtain wall façade.
ADDITIONAL INFO
:
• Paid parking on street or parking lot nearby
• The presentation will be webcasted to remote engineers at the Western Slopes and Northern Colorado regions
• PDH certificate will be provided after the event; please request this during on-line registration
• Bring your PPE for the job site tour and signed waivers
---
MEET THE PRESENTERS:
Jonathan Oltman, PE, LEED AP - Martin/Martin Inc.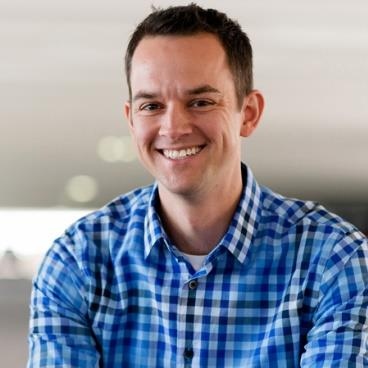 Jonathan is a Senior Project Engineer with Martin/Martin, Inc, working in the company's Government and Institutional group. In his 12 years of experience, he has designed and managed a variety of project types including educational, cultural, healthcare, sports facilities and blast design. In addition to the Denver Art Museum project, he has recently managed the structural design of the Broomfield Community Center, the expansion of the Children's Museum of Denver, the Denver 911 Call Center and the University of Colorado Biotech E-Wing. Jonathan earned his Bachelor's degree in Architectural Engineering from the University of Colorado at Boulder, and his Master's Degree in Civil Engineering from the University of Cincinnati.
David Mecham, AIA, DBIA, LEED GA - Fentress Architects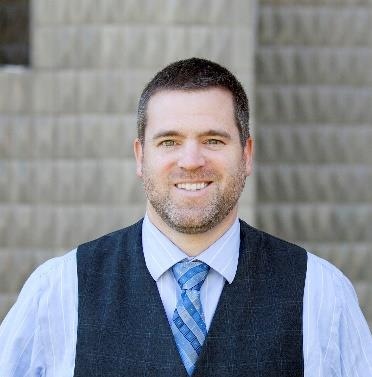 David has been vital to several successful projects at Fentress Architects. In 15 years at Fentress, David has managed and served as project Architect for several successful projects including National award winners; National Museum of the Marine Corps, 159th Readiness Center, and Russell Knox Building (NCIS
Headquarters). Other significant works include the Cleveland Museum of Natural History, Denver Museum of Nature and Science, and the FBI Engineering Research Facility Expansion. David is currently working diligently on the Denver Art Museum- North Building project and co-chairing the DBIA- Rocky Mountain Region Architectural Committee.
Earning his Masters of Architecture at Montana State University, David has over 15 years of experience in the industry and over 10 years of experience in Museum work. David has been involved in designing and executing projects totaling over 2.8 million square feet, worth over $850 million. David is a registered Architect in Colorado, Wyoming, Virginia, and Ohio.
---
Additional Information
Job Site Tour (1 PDH)
Location: 100 W 14th Ave Pkwy, Denver, CO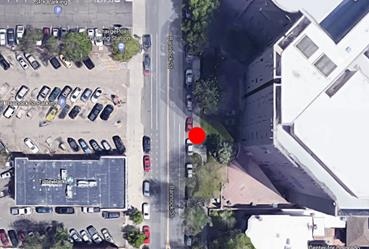 Tour is limited to 25 people; first come-first served basis. Register early!
Meet on the west side of the museum along Bannock St. by the construction site entrance at 3:30pm
Sign SEAC waiver on-line in order to complete your registration for the tour
Bring own PPE
Bring the signed Denver Art Museum waiver (you will receive it as part of the "Know before you go" e-mail)
No photos, videos, sharing on social media is allowed due to the DAM confidentiality agreement
---
Project Presentation (1PDH)
Location: Four Winds Interactive office 1221 Broadway, Denver, CO


Meet us at the building entrance at 4:30pm
Light snacks will be provided
No photos, videos, sharing on social media is allowed due to the DAM confidentiality agreement